Shopee is the most popular eCommerce marketplace in Malaysia right now and Shopify is a versatile eCommerce platform merchants can build their shop with.
You can run a successful eCommerce business on both. However, how you achieve that goal will be different on each platform.
In this post, we'll compare the key features of Shopee and Shopify:
Interested to get an expert opinion and speed up the decision making process? Book a Call with Lu Wee, an eCommerce and digital marketing consultant to have an expert opinion.
Transaction Fee
Both Shopee and Shopify charge transaction fees on their platforms. Although, what they charge them for is different.
Shopee charges a transaction fee of 2.12% (after SST) for the use of their third party payment gateway to collect payment for orders.
Shopify's transaction fees start at 0.5% on their Advanced Plan and go all the way up to 2.0% on their Basic Plan. This fee applies to all sales made on the platform and doesn't include transaction fees for payment gateway – this is charged separately.
Commission Fee
Shopee charges Commission Fees on their platform while Shopify does not. However, this is only based on the terms used.
What Shopee labels as Commission Fees are what Shopify labels Transaction Fees – they are both fees charged on sales made on the platform.
Shopee's Commission Fees on sales are 2.12% (after SST) for Marketplace, Preferred and Preferred+ Sellers and range from 4.24 – 6.36% (after SST) for Shopee Mall sellers.
Store Fee
Opening a shop in Shopee is free, but it will cost you a minimum of US$19/month to open one on Shopify.
Custom Domain
When you open your Shopee shop, you will get a Shopee URL. You can't add a custom domain over this URL inside Shopee.
On the other hand, Shopify lets you add your own custom domain to any store without additional costs.
Payment Gateway
You don't need to set up your own payment gateway in Shopee. All your customer's orders can be processed using Shopee's payment gateway.
You have to set up your own payment gateway in Shopify.
Shipping
Shopee has partnered with logistic companies in Malaysia, and even has their own courier, Shopee Xpress. You don't have to specifically work with courier companies. It is all integrated.
On the other hand, shipping inside Shopify needs to be manually configured. It is also often the case that the courier company does not yet have an app built for Shopify yet.
Store Design
It's relatively easy to set up a shop in Shopee. But your shop design will be super limited. Even with custom banners, it's hard to distinguish one Shopee shop from another.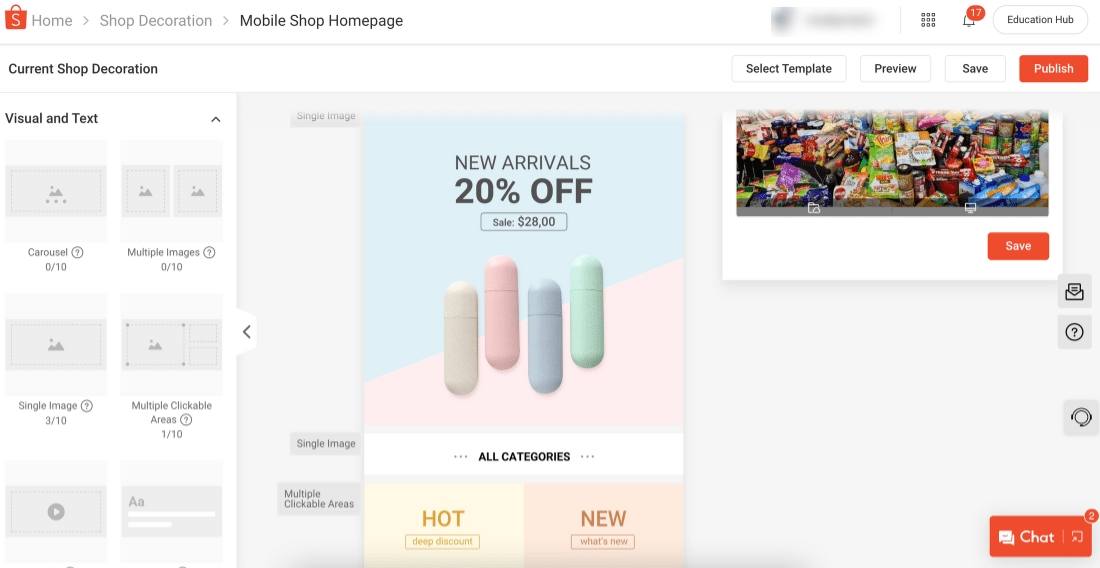 In Shopify, you can design your store any way you like it using a Shopify theme, or by customising your store's liquid code. You can give your customers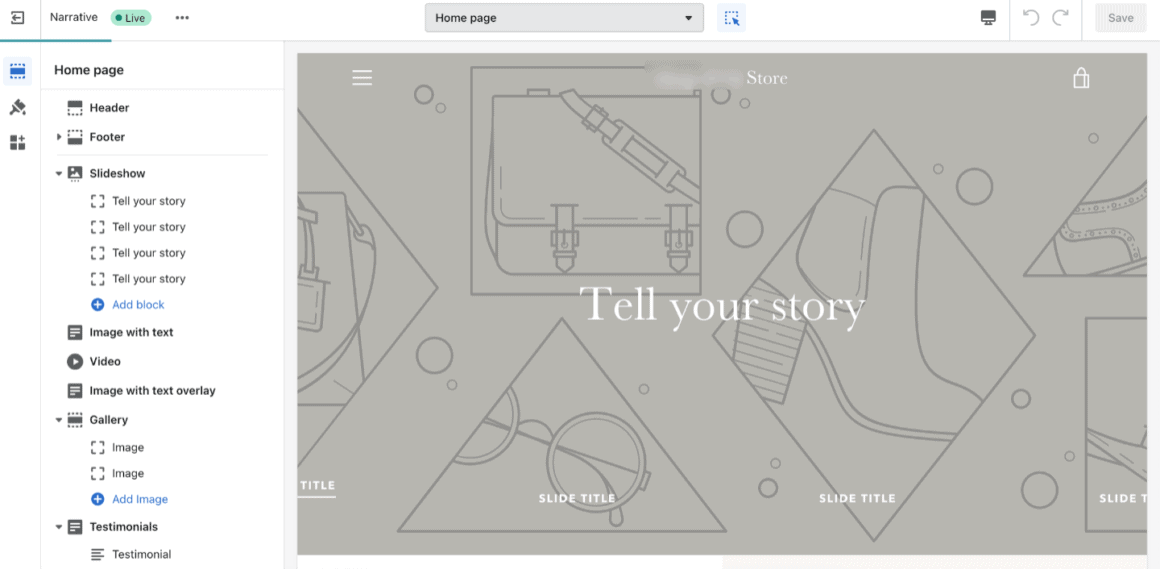 Shopee or Shopify?
It depends on where you are
This is the only guide you need to read
Use the above to make a decision
Need help picking?
Book a call with me and let me help you analyse your business to see which one you should start off with.