Want to expose your brand to thousands of visitors a month?
EntrepreneurCampfire.com is visited by thousands of business owners and wannabe business owners in Malaysia, Singapore, Philippines, the US and more (check the stats here).
Most of Entrepreneur Campfire's audience want to start their own business and a good portion will have some money to spend on a business investment opportunity.
So what does that mean for you?
If you are…
a franchise owner looking for more investors
a business owner who wants to sell your business
looking for a partner to invest in your business growth
… then you're in the right place. I have some ad spots on the sidebar of EntrepreneurCampfire.com for you to take advantage of to expose your business investment opportunity to more people.
The sidebar is one of the best places to advertise because the sidebar displays itself every time someone looks at an article on EntrepreneurCampfire.com. This means you have a high chance of getting people to contact you about the opportunity.
If this is something you might be interested in, there's more.
The full ad package includes:
6-month feature in the 'Featured Business Opportunities' section of the sidebar
500 – 600 words write-up about your business opportunity. This article will be placed inside EntrepreneurCampfire.com permanently unless it is a time-sensitive offer.
a contact form that allows potential investors or partners to send a message directly to you. No middleman.
These are some brands Entrepreneur Campfire have worked with: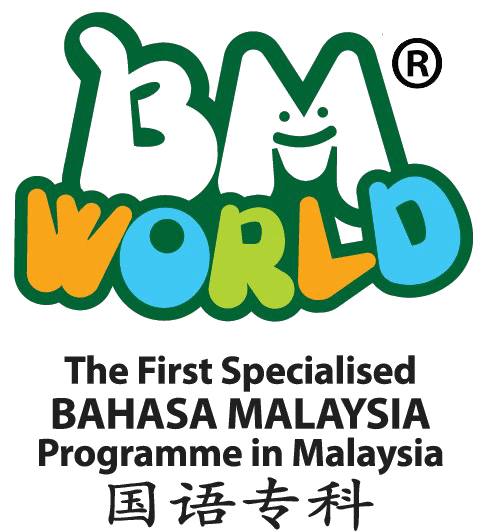 If this is something you think might add value to your business, I'm happy to let you know that it will cost you less than RM1,000. For details and pricing, do send me a message through the contact form below, and I'll talk to you there 🙂
[contact-form-7 id="2621″ title="contact form 2″]